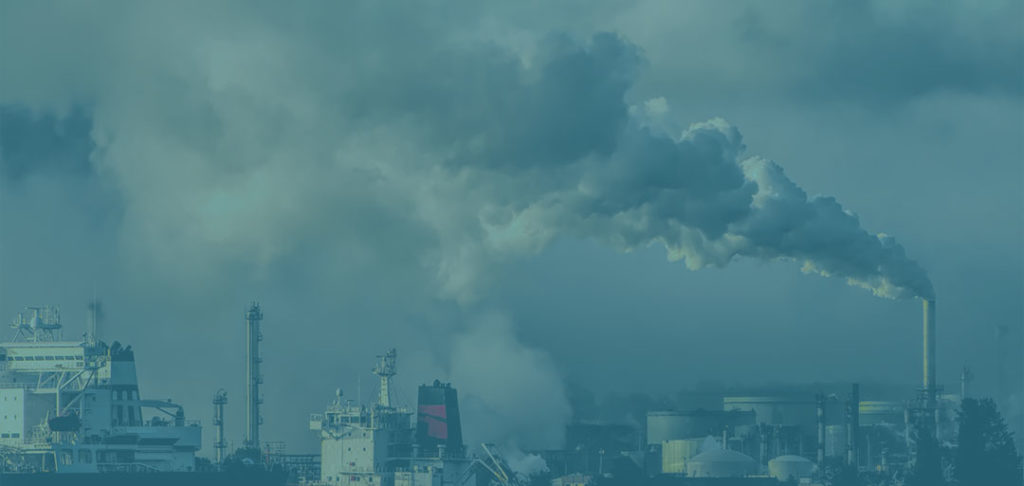 Energy efficiency, carbon reduction, and process optimisation, are some of the essential goals of large organisations today. And they have now the opportunity to use AI and Data to reduce their environmental impact.
Watch now this online fireside chat with Alan Keogh, CEO at Crowley Carbon, and Karl Llewellyn, Country Lead at neuroons, and find out how your company can use your own business data to drive energy efficiency and process optimisation with the Clarity™ software, an advanced real-time analytics platform developed by Crowley Carbon and distributed by neuroons.
This software allows industrial facilities to reduce energy consumption, improve performance and equipment uptime.
Is your plant performing as expected?
Is all your organisation's data providing the maximum value?
What are your KPIs not telling you?
Is your approach data-driven to meet energy efficiency savings?
neuroons and Crowley Carbon's experts answer these and other key questions during the chat. Watch it now!