Reimagining the future of Retail with AI and intelligent solutions
Artificial Intelligence to Revolutionise High Street Retail
Retail and Foodservice have irreversibly changed to face the great challenges of today, giving rise to what is being called Smart Retail. Artificial Intelligence and other intelligent solutions have revolutionised these sectors and they can they be applied to other industries.
Most consumers still love brick-and-mortar retail location shopping experience despite online shopping has become so mainstream.
How intelligence solutions can help your company?
Increasing sales conversions
Tracking loss prevention
Improving performance management
Analysing day-to-day operations
Getting actionable insights
Know who your customers are, where they're going, and what they buy.
Retailer are facing new challenges but at the same time they can significantly improve their business performance thanks to advanced data analysis based on real customer experience, or what to prioritise in terms of incident management in establishments. Aspects such as employee engagement and operational agility are critical to retention and loss prevention.
Smart Retail Opportunities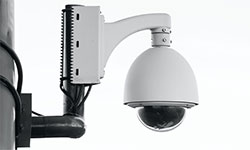 Take advantage of CCTV for uses beyond robbery prevention or the identification of disturbances with artificial vision algorithms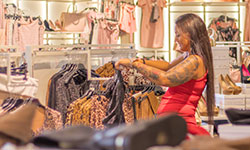 Provide objective metrics of customer behavior within the shop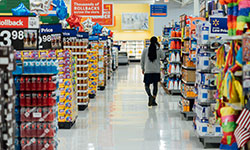 Provide easy tools to shop managers to organise space and resources according to customer behavior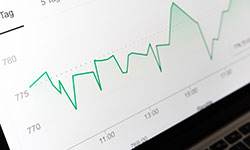 Provide useful information in a visual and easily interpretable way
What technology is behind?
Several toolkits, algorithms and open source trained models ready to reuse: OpenCV, OpenPose, AlphaPose, Detectron2, MediaPipe, MonoDepth2…
These algorithms detect humans inside images, so we can count and track them to study their behaviour inside the store and provide meaningful insights.
For example, we can build heatmaps like the one in the video to discover the most frequented areas of our shops.
01
Artificial Vision Model
Model optimized for image processing at the edge. Regulatory compliance and privacy guarantee: the software does not use personal data.
02
Key Findings
Meaningful customer journey inside spaces over the time.
03
Dashboards and Reports
Information and metrics ready to use by store managers in a visual fashion aimed to plan resources and spaces.