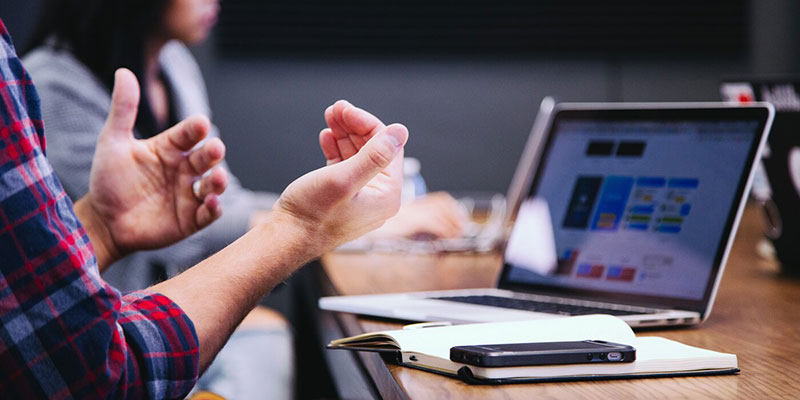 The advanced LMS Graspway releases new features
Graspway, the advanced e-learning platform developed by OpenSistemas and distributed by neuroons, has been updated with new functionalities that make it even more advanced towards a complete tool that contemplates all the facets that a company or organisation may require for its online training. What's new in Graspway?
Online chat
As long as both users are connected they can talk to each other.
Integrated messaging
Send alerts and private messages through the platform.
Integrated videoconferences
You will be able to schedule an integrated videoconference in the virtual classroom for your students with BigBlueButton.
Notifications
You will also be able to schedule notifications for your students.
Certificate follow-up and monitoring
You can track and see if students have been certified or not in an easy and simple way
CSV data export
You can download a CSV file with all the information about the users and subscriptions of your course.
100% English-Spanish bilingual
Select the language you prefer (English or Spanish) in the control panel, the virtual classroom and the portal.
Organization builder
You can organize your students by courses and give them access only to certain courses. This way you can create courses only for certain teams or departments, geographic areas…
Learning path builder
Create learning paths for your organization's defined audiences.
Graspway already had many other functionalities to which these new ones have been added. You can consult all of them on the product's website, as well as find out about the plans that will allow you to access one of the most complete online training platforms on the market.