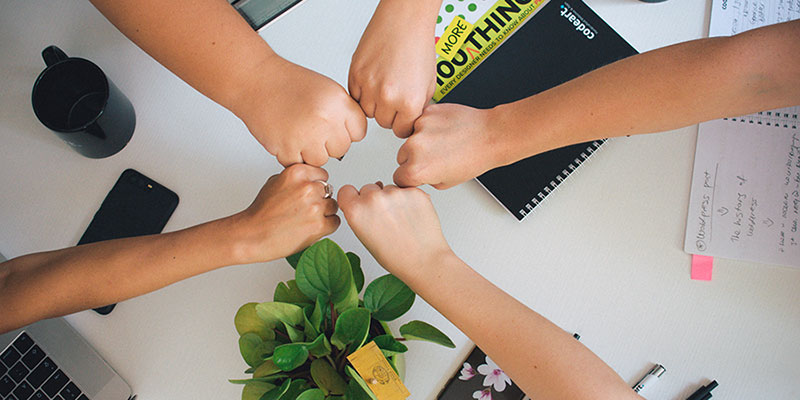 The specialised profiles you need, without extra costs
When it comes to developing a technological project in our organisation that requires a great deal of effort but is only a one-off project, instead of increasing the workforce we can choose to rely on a partner to provide the specialised resources we need. It is an easy solution that will save internal costs and probably a long selection and recruitment process, with all the internal bureaucracy that this usually entails.
Assemble a complete team with external resources, ready to go your way and as if it were part of your internal structure, but with the freedom, flexibility and peace of mind of knowing that the resources are managed by the partner.
1. Dedicate the budget to the project itself
We will save on internal structure costs and can focus the project budget on what really matters and maximise the objectives.
2. Hire specific profiles
With little effort you will be able to incorporate the exact profiles that the project needs, specialised, experienced and with the necessary skills.
3. Immediate availability and complete flexibility without risk
Don't worry about personnel management, don't let a project deadline slip away because someone is sick or absent. It will be the partner who will take care of managing all these situations and offer the right replacement when needed. We tailor the resource to fit your needs exactly. And if the person doesn't work out, we change them.
Extended Teams at neuroons
Looking for specialised and highly qualified technology professionals and experts? Find the tech talent and experience you and your project need now with our AI, IoT and Data experts at neuroons. It's the easiest solution to rely on for your technology needs.
We can provide the missing resources in your company, with the exact skill set or role you need thanks to our Extended Teams service.