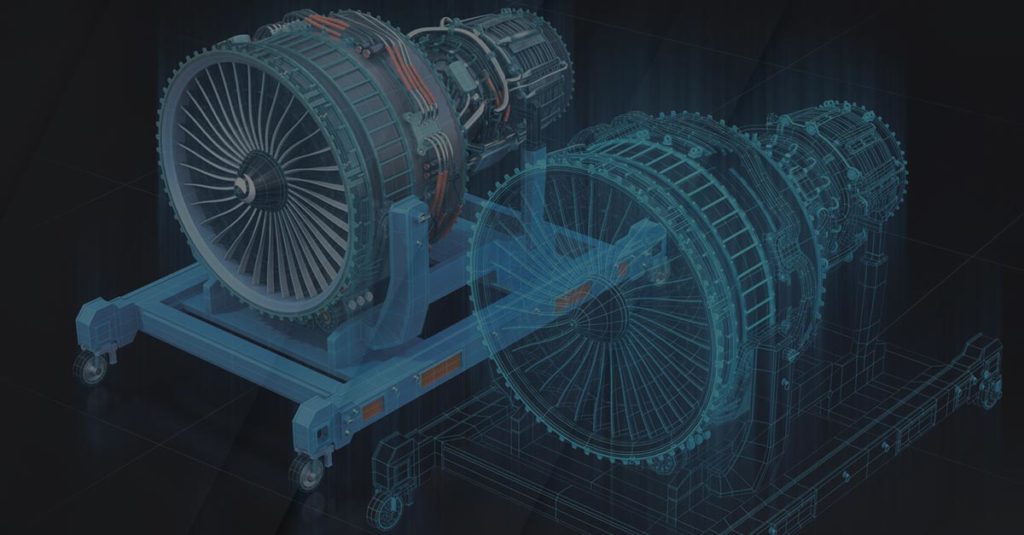 Operational efficiency with the use of IoT technologies: Digital Twins
A Digital Twin is a virtual replica of a product, service or process that simulates the behaviour of its physical counterpart, allowing it to be monitored, simulating its behaviour based on the past and predicting its behaviour in the future, automating the response actions to abnormal situations, also managing to maximise its efficiency.
Therefore, the adoption of a Digital Twin project in an organization, brings benefits such as:
Operational advantage, since it only acts on an asset to carry out maintenance tasks when necessary.
Optimising the useful life of the sensorised assets.
Automating situations that have been common until now, carried out by humans, in order to free up these resources and direct them towards operational intelligence tasks.
Apply AI models to link certain abnormal situations (linked to wear and tear, for example) to a subsequent maintenance situation.
Operational efficiency and productivity of the human team.
Opportunity to capture and capitalise on the information from all the sensors, together with the capacity to visualise information that was not previously extracted and relate this information from the history to actions that are close in time to the most efficient way of doing so.
The economic value of digital twins will vary depending on the monetisation models that drive them, but there are considerable cost savings.
The union of the physical and virtual worlds by means of digital twins makes it possible to carry out an exhaustive analysis of the information, which combined with Data Intelligence solutions, makes it possible to carry out a rigorous control of the systems to avoid problems, prevent downtime, test new business opportunities, plan future scenarios by means of simulations and personalise the production based on the requirements of the clients.
We have created a case of use about all the details than we can achieve thanks to Digital Twin technologies.