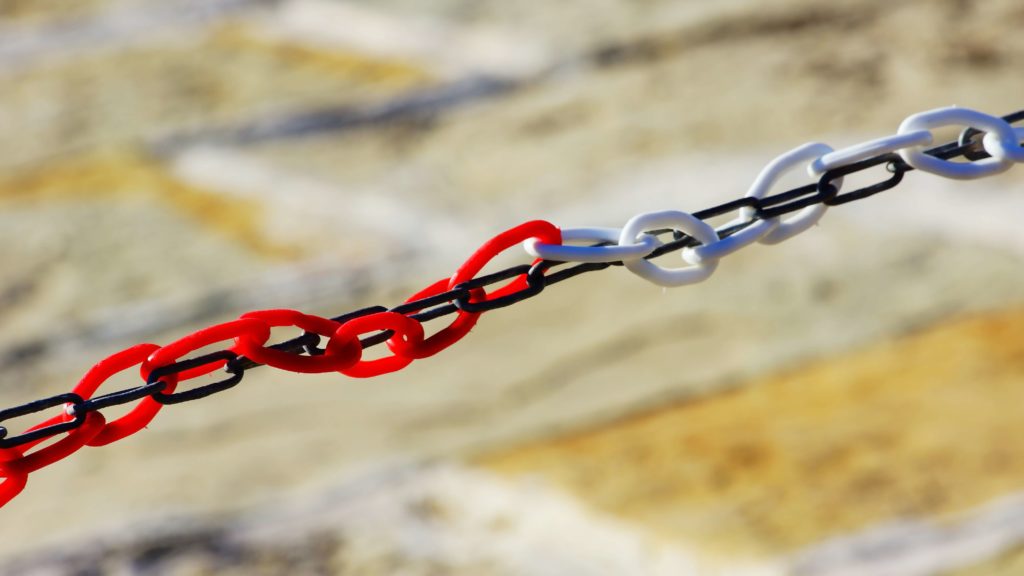 Implementing IoT in the supply chain
The European Union Agency for Cybersecurity (ENISA) has published its guidelines. They are guidelines for the safe use of IoT in the supply chain. It covers all areas: hardware, software, services, etc. Theese guidelines complement the agency's fundamental study on the basic security recommendations for IoT. It is a very much cited and referenced work intended to serve as a reference point for security.
ENISA has identified the existence of unreliable third-party components and suppliers and the management of the vulnerability of third-party components as the two main threats to the supply chain.
The industry, and in particular the supply chain, is currently facing a number of threats. From physical threats to cyber security threats, organisations are becoming more dependent on third parties than ever before. Companies do not always have the desirable visibility and understanding of how they develop the technology they acquire. Neither how it is integrated and deployed.
However, the advantages that the Internet of Things (IoT) can bring in managing and maintaining the supply chain are very diverse.
Benefits of IoT in the supply chain
Thanks to IoT you can gain unprecedented control over supply chain processes and events. One of the most important functions is the collection of data at any time and any place. This helps to improve the decision making process and corrective action. Thanks to this, we can make the supply chain run more efficiently and smoothly.
Another important advantage of IoT, is how it improves efficiency during maintenance tasks, using predictive maintenance to prevent downtime. Equipping our machinery with IoT sensors helps us monitor its status and alerts us if there are any problems or adjustments to take care of.
The same asset tracking technology used in our machinery can improve the tracking of consumer packages, speeding up deliveries. IoT takes asset tracking to a new level, providing real-time location information for every piece of the supply chain, simply by adding a small RFID or Bluetooth tracker to the package.
In addition to this, we can achieve real-time visibility and control of the condition of goods in delivery, as well as remove all the manual processes that rely on phone calls and emails.
Supply chains and logistics are not the only industries that can benefit from IoT technology. As we can see, the Internet of Things can become an indispensable technology for this business model.