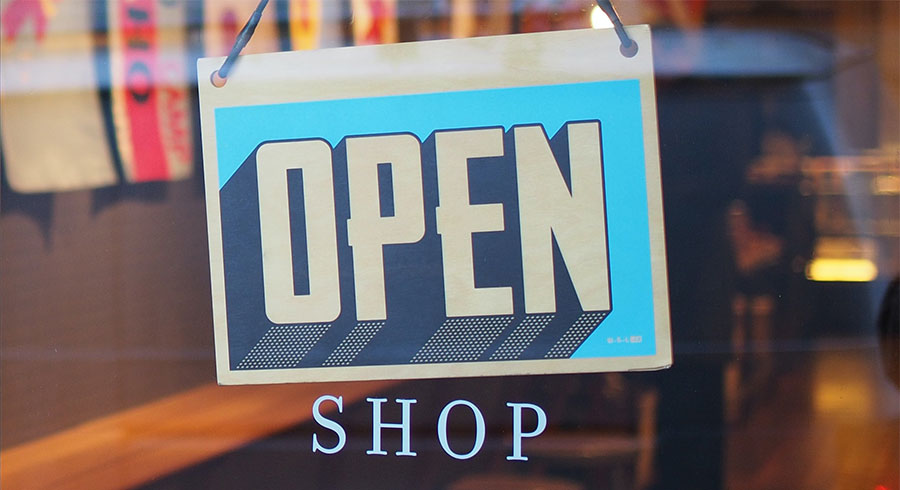 Optimise the channel investment and maximise your sales
Marketing Mix Modelling (MMM) offers a solution to one of the biggest marketing headaches, the attribution of the conversion to a certain channel or action of all those that usually make up a multi-channel marketing campaign.
MMM applies Machine Learning (ML) models and advanced analytics, and optimisation techniques to find out what the real impact of each activity in each channel is on sales, and how to adjust the investment accordingly to achieve the best results in marketing campaigns and, therefore, in the business.
Download the full use case to have all the details and find out why and how a Marketing Mix Modelling project can help to growth your business.