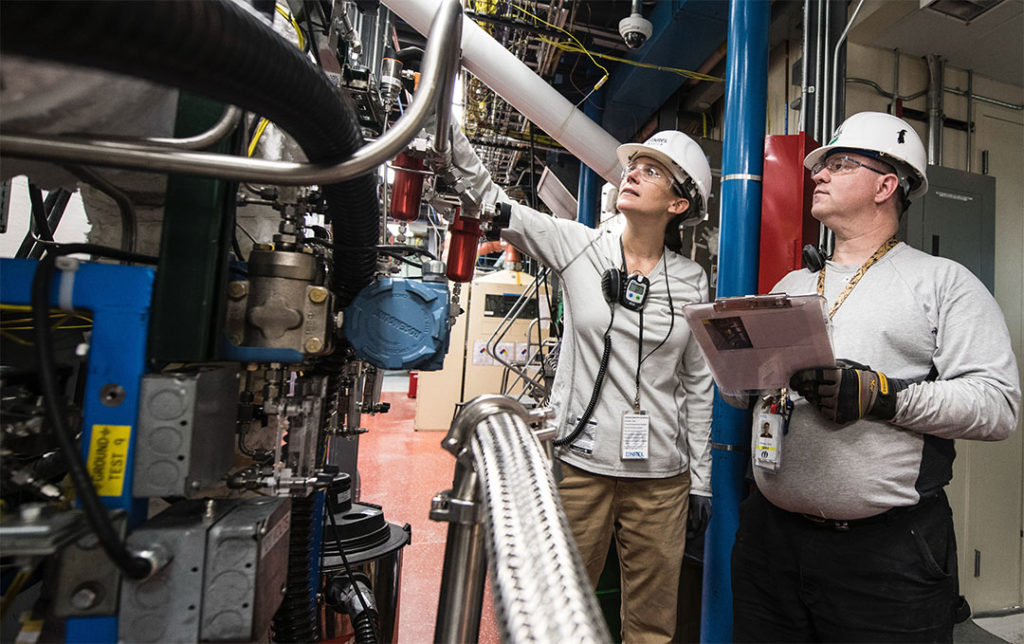 Use Case
Highly productive, efficient, smart and transformed spaces for maximum performance
Reducing energy consumption and the waste from large industrial organisations, thanks to the combination of engineering solutions and cutting-edge technology, brings sustainable and positive long-term solutions to the planet and, importantly, helps us reduce our carbon footprint.
Today, many industries like food manufacturing, glass production, and petrochemicals with industrial processes that use large amounts of energy, can benefit from a substantial cost-saving solution.
Download this use case and learn how we can identify ways to drive and accelerate reliability, productivity, profitability and competitiveness, and convert day-to-day incidents to business objectives.
With a cost-effective and a data-driven optimisation plan, we can achieve an energy cost saving of 21% without affecting product quality and safety. Find out some examples of real-life successful applications in the use case.