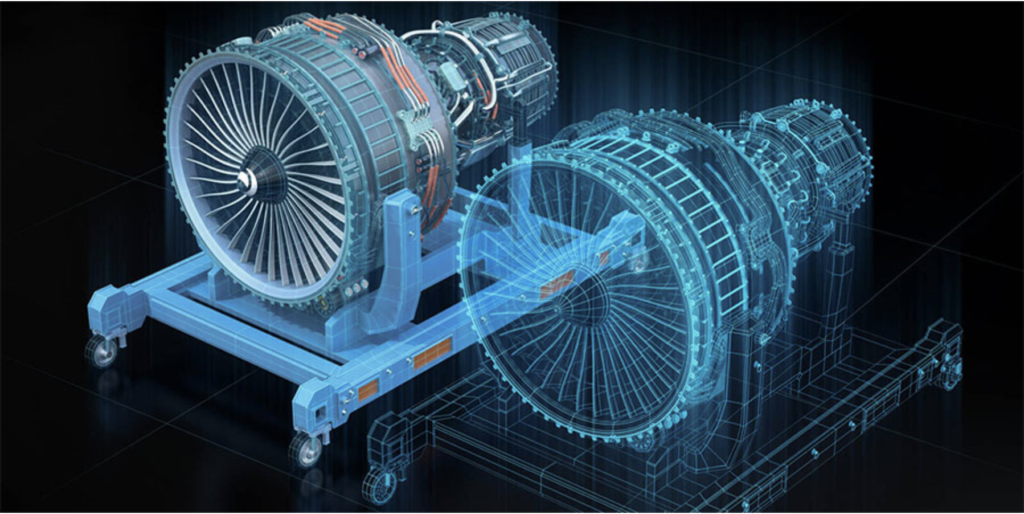 With IoT technologies we can build digital twins to monitor assets in real time and increase efficiency
According to Gartner, by 2021 half of all industrial companies will be using digital twins, increasing their efficiency by 10%.
A digital twin is a virtual replica of a product, service or process that simulates the behaviour of its physical counterpart so that it can be monitored, simulates its behaviour based on the past, and predict its behaviour in the future in order to automate response actions to abnormal situations and maximise efficiency.
Find out with this case study in which cases a Digital Twin project can make a difference, what you will achieve with it and how the project is designed and implemented.