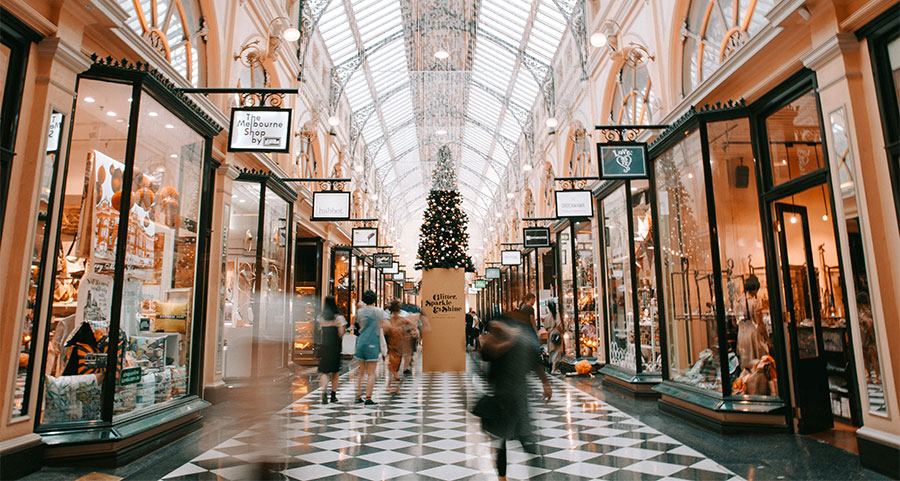 Health and safety challenges for a smarter retail industry
Get this new use case to find out how Social Distancing and other today's health and safety challenges can be solved with artificial intelligence and cutting-edge technologies for a smarter and more efficient retail industry.
The main idea is to use CCTV video streams for more than just security purposes and take reak advantage of them. Why don't we try to gather additional intelligence from those videos and find use cases that impact not only store safety but increase sales, provide staff with better feedback, what products sell…?
In summary, only by counting people on your CCTV videos you can get into Smart Retail practices or health and safety in an easy way.
Download the full use case and learn how important it is for your store to choose the right solution for today's challenges.