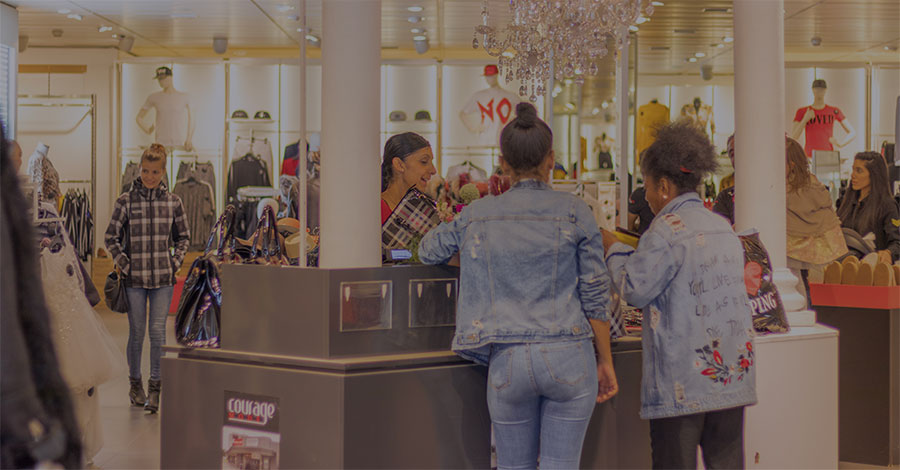 Reimagining the future with smarter stores
Enjoy the recording of our fireside chat on Smart retail and discover how intelligent solutions have revolutionised Retail and Foodservice and how can they be applied to other industries.
These are the key questions that we answered during the session with Borja Hernández de Alba, Chief Executive Officer at Burger King Spain; James O'Hara, Chief Executive Officer at OCO Westend, a Starbucks franchise; Karl Llewellyn, Country Lead at neuroons; and Javier Rodríguez, Chief Technology Officer at OpenSistemas.
Discover how intelligence solutions can help your company increase sales conversions, track loss prevention, improve performance management, analyse day-to-day operations, and get actionable insights. Know who your customers are, where they're going, and what they buy.
Find out how intelligent solutions are significantly improving Retail and Foodservice business performance thanks to advanced data analysis based on real customer experience, or what to prioritise in terms of incident management in establishments. Aspects such as employee engagement and operational agility are critical to retention and loss prevention.