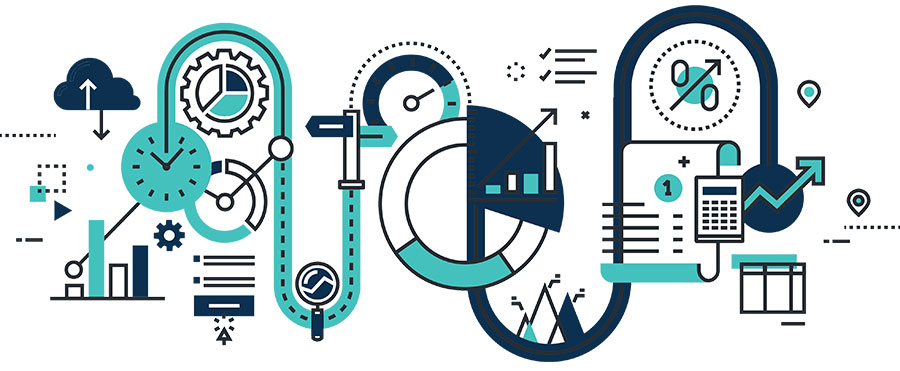 From data understanding to business process efficiency
Artificial Intelligence (AI) and Machine Learning (ML) have become indispensable in all industries thanks to their benefits in terms of process improvement, productivity increase and, therefore, competitiveness increase.
Automating the Machine Learning lifecycle saves time, eases the workload of data engineers, gives data scientists more independence in pushing models to production from notebooks, and ensures the quality and scalability of models in production.
This set of practices is known as MLOps, which combines Machine Learning, DevOps and Data Engineering, and aims to deploy and maintain ML systems in production reliably and efficiently.
Agility and industrialisation of production deployment.
Guaranteed return on investment.
More technical evaluation of the performance of the ML model.
Accuracy, precision, speed and drift of the ML model.
Download our whitepaper to learn more about Data Automation and MLOps.