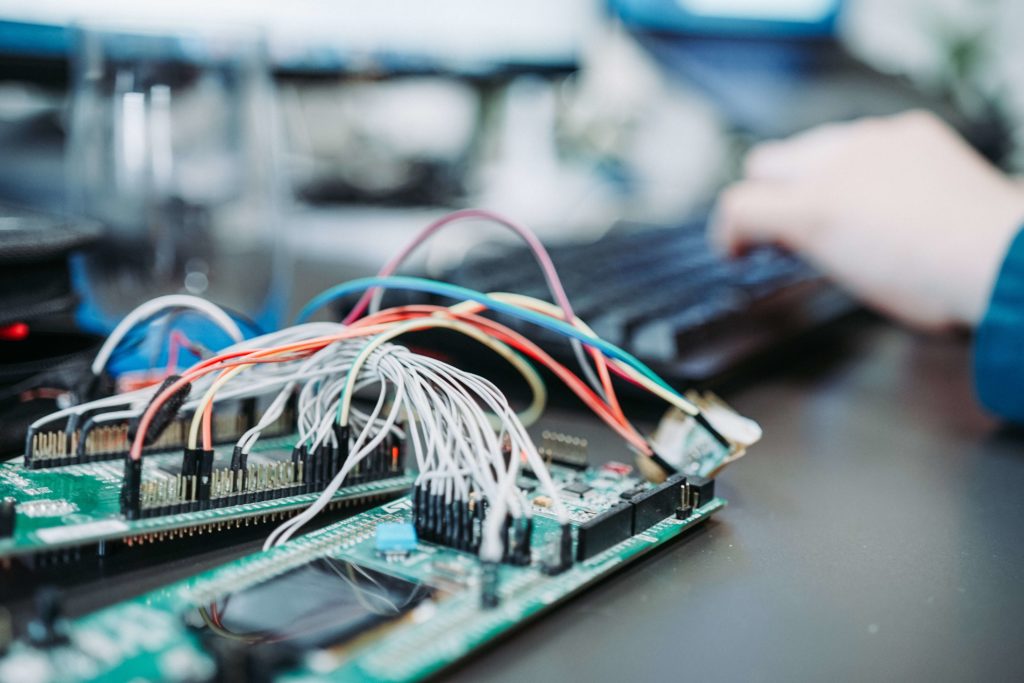 IoT solutions that are used today
The Internet of Things is one of the most relevant and influential technological developments today, it consists of a network of physical objects that have embedded sensors, software and other technologies in order to connect and exchange data with other devices and systems over the Internet.
Download this whitepaper to learn more about the current state of IoT.
Top reasons to implement IoT
Benefits that have been highlighted by companies were quality and security. Companies often look at indicators such as cost efficiency or production efficiency when assessing whether their IoT implementation has been successful.
Obstacles to IoT implementation
While security concerns are only a minor impediment, they are an issue that all companies consider during IoT implementation. 97% of companies are concerned that security issues could arise from IoT adoption. At the PoC stage, getting buy-in from top management is a relatively easy challenge to overcome, but ideally, business leaders need to integrate IoT into their long-term strategies, and about half of companies struggle with this.