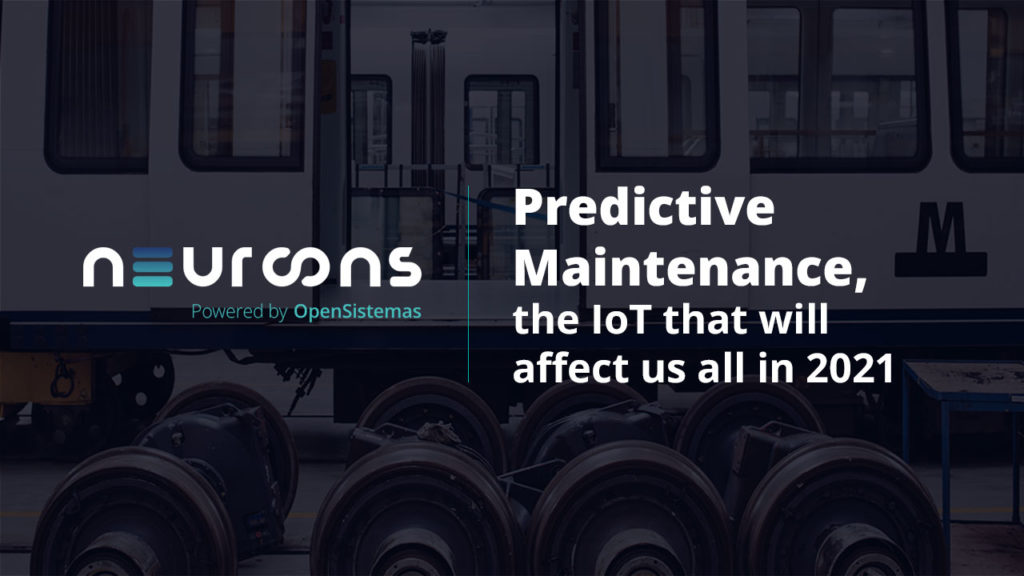 Predictive Maintenance, the IoT that will affect us all in 2021
Watch this recorded fireside chat about predictive maintenance, the IoT that will affect us all in 2021. Discover the insights and learning from practical use cases of the Internet of Things and Artificial Intelligence that are diving into the heart of predictive maintenance and changing it forever.
Find out how digitising and operationalizing the maintenance of assets, devices, and equipment can improve your company's reliability and efficiency and optimise end-to-end value chains. The emerging phenomenon of IoT provides many opportunities to manage maintenance in a completely new way. Predictive analytics solutions such as predictive maintenance have proven to be extremely beneficial to any companies' productivity, utilization, reduced downtime and can ultimately deliver significant cost savings.